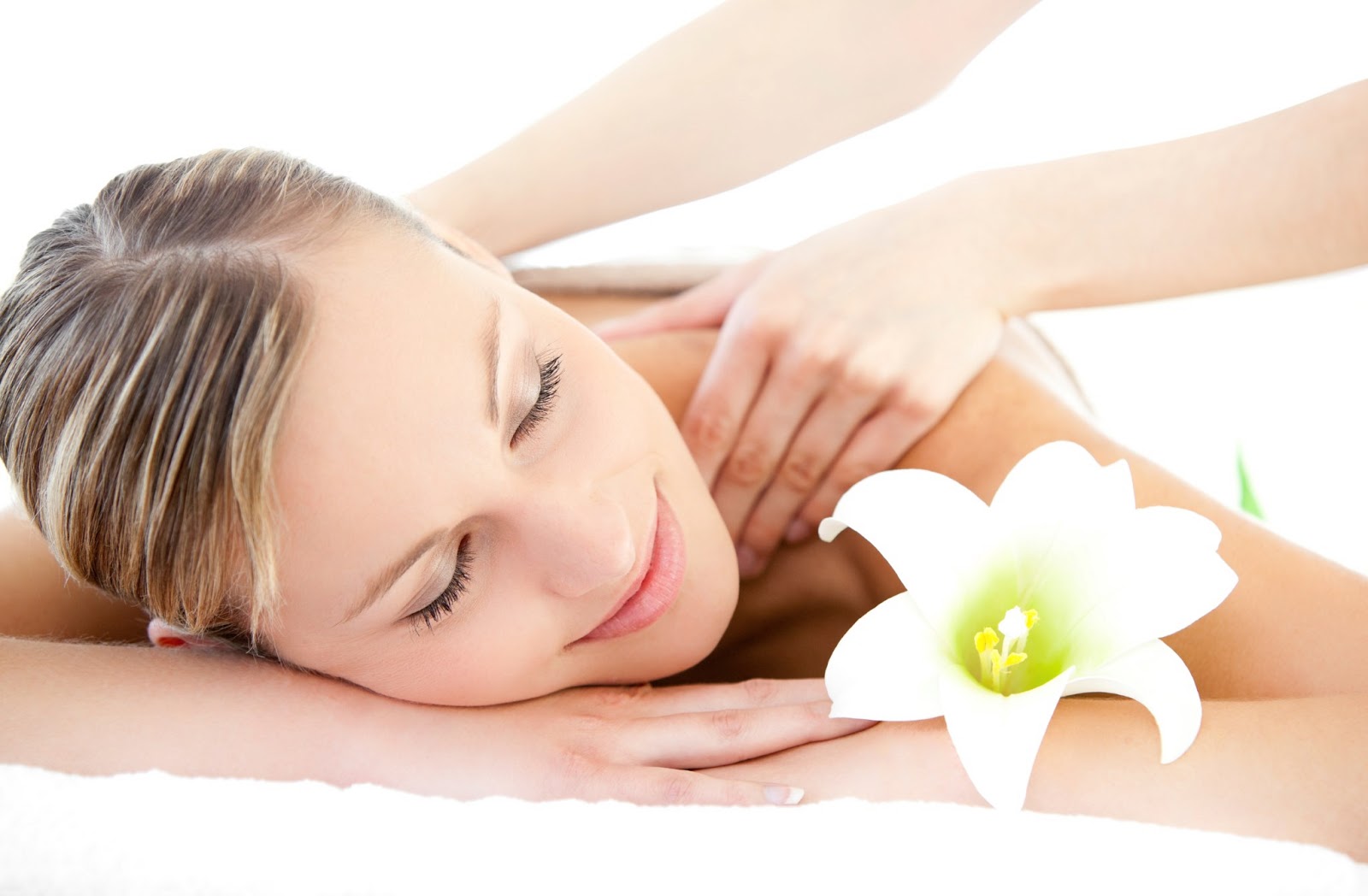 This winter has given us little relief from the snow and all the hassle that came with it. You deserve some time away in a relaxing atmosphere, even just for a couple hours!

Look no further to book a relaxing and rejuvenating massage today to reward yourself or the one you love with a little 'ME' time!
You will be provided with a no stress environment and soothing music to take away the worries in life. We serve the greater North Attleboro, MA area and are conveniently located on Route 1 across from Box Seats Restaurant and the Cinema Pub!
Massage Services

Relaxing Swedish Massage
This full body massage will improve circulation and relieve muscle tension to create total relaxation.
30 min/$40 60 min/$70 90 min/$95

Therapeutic Massage
Full body massage combining Swedish massage and Deep Tissue on points of concern.
30 min/$45 60 min/$75 90 min/$100

Deep Tissue
Deep Tissue is a more focused type of therapy that aims to release areas of tension or "knots" in the deeper layers of muscle.
30 min/$50 60 min/$85 90 min/$110

Hot Stone Massage
Enjoy the experience of warm oils and stones collected from nature to melt your cares away.
60 min/$90 90 min/$120
NEW Sacred Stone Massage
A wonderful twist on the hot stone massage! Warm sacred stones are used to soothe aching muscles and help to rebalance your energy.
60 min/$100 90 min/$130
Reflexology
A relaxing treatment concentrating on the reflex points of the feet, which correspond to structures and organs of the body. This reduces stress and tension while restoring the natural flow of energy in the body.
15 min/$20 30 min/$40
_________________________________________________________________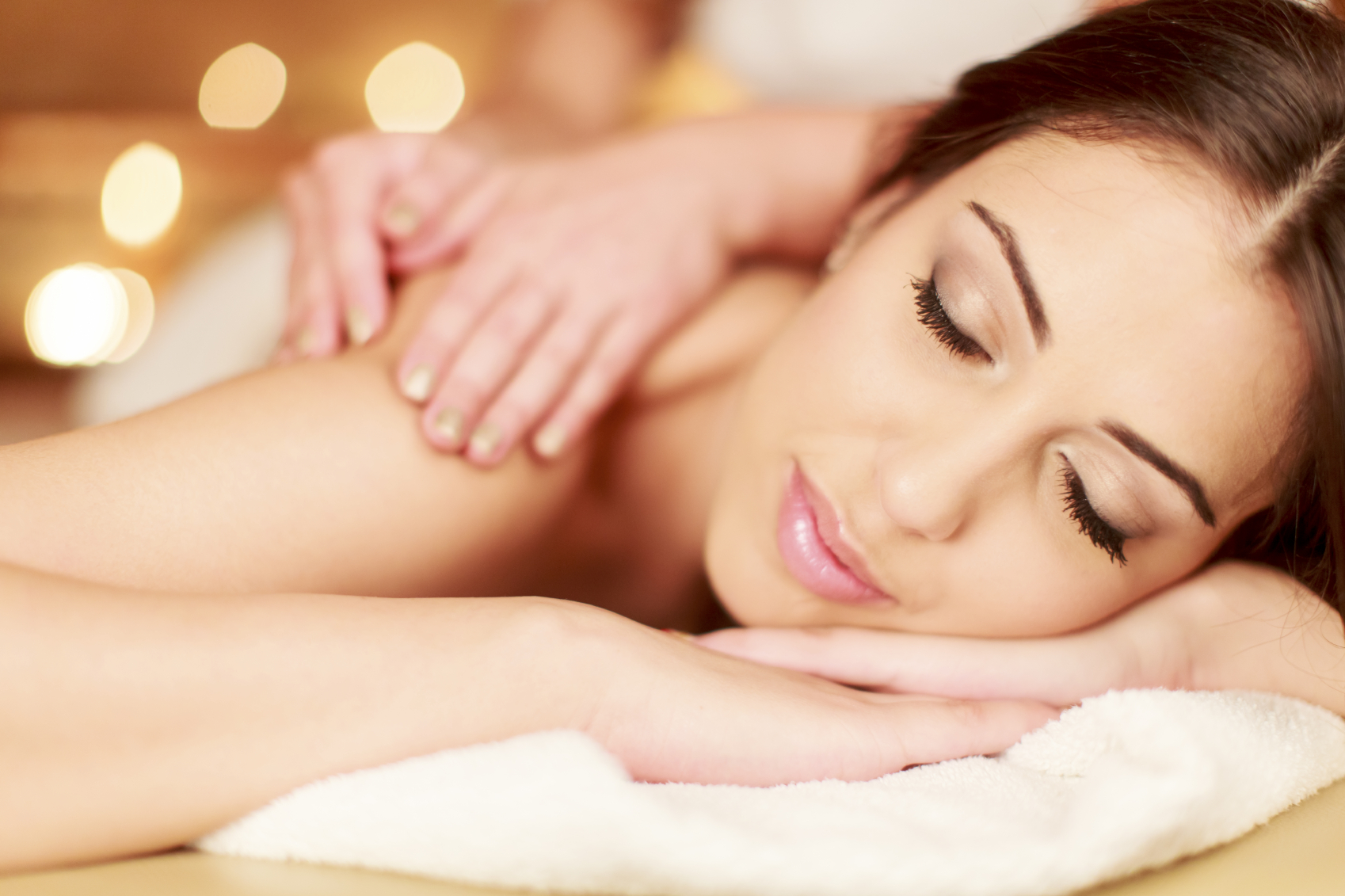 Benefits of Massage
There is little use in denying the power of a great body massage. Our massages are relaxing, rejuvenating and therapeutic but they really serve to relieve the stresses of life, give yourself a nice treat and help to ease your body's pain. Massage therapy can be a powerful ally in your healthcare regimen and should not be dismissed when your body is sending you signals that it needs help. Some experts estimate that upwards of ninety percent of disease is stress related. Perhaps nothing ages us faster, internally and externally, than high stress. While eliminating anxiety and pressure altogether in this fast-paced world may not be completely possible, it is possible, through the application of massage, to manage your stress. This translates into:
Decrease your anxiety.

Enhance your sleep quality.

Give you greater energy.

Improve your concentration at work or home.

Increase your circulation.

Reduce your fatigue.
It is often told to us that after a massage treatment, our clients generally feel more balanced and focused. Everyone needs a little 'ME' time now and then. It is essential for people to have a healthy balance in their lives and we are committed to helping you achieve it!
_________________________________________________________________

We aim to provide the best personalized Massage service in the North Attleboro, MA region and strive to exceed your expectations with our friendly and knowledgable spa team!
Call Today! 508-319-9772

Email: megmajeran@gmail.com